Quality

Coin Mechanism Repair Services
Coin Mech Cleaning and Repair
Decks And Mechs offers quality coin mechanism repair services for vending machines and other coin-operated machines. A broken coin acceptor can throw a wrench into any vending business. Keep your vending operations running smoothly, and the revenue flowing in with Decks And Mechs.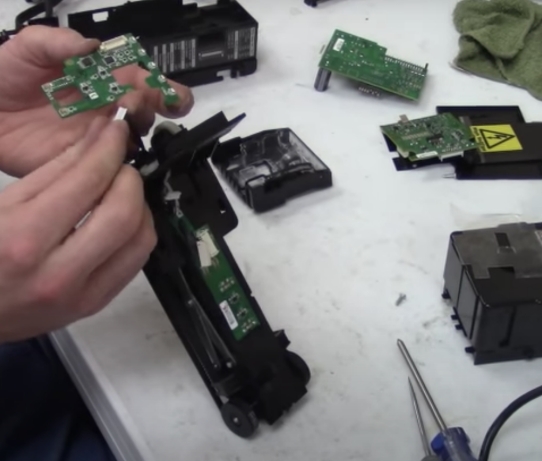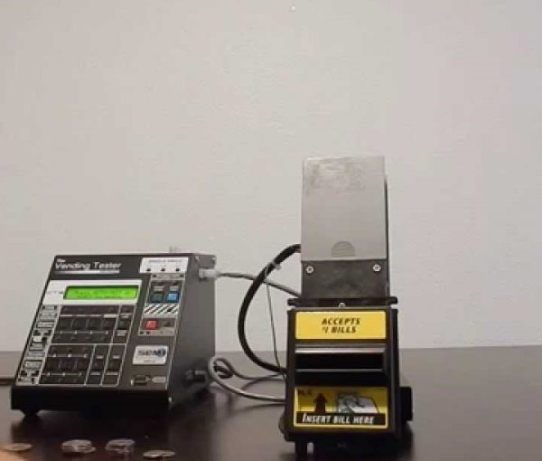 Coin Mechanism Repair Services
Decks And Mechs thoroughly services all coin mechs that are sent to our team. This means we apply our QC inspection 3 times during the repair process. We test, clean and repair units completely before they are sent to final quality control testing. Each coin acceptor is tested three times to ensure it is in perfect working condition before being heat sealed in a 2 mil plastic bag and returned to you.
Other Business that use our Repair Services
We don't just service vending Companies, we repair for car washes, gaming, and amusement companies as well as those lounge chairs you see in the airport. If it requires a bill acceptor or coin acceptor we can – and have – repaired them.