Vending Machine Bill Acceptor Repair
Vending machine bill acceptors require regular maintenance to continue working as expected. If your dollar bill acceptors or coin mech needs to be brought back to life – look no further than Decks And Mechs! Our qualified staff's attention to detail will ensure your vending operation running smoothly again quickly.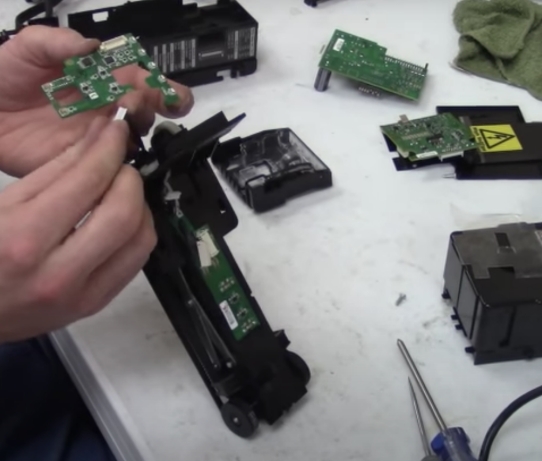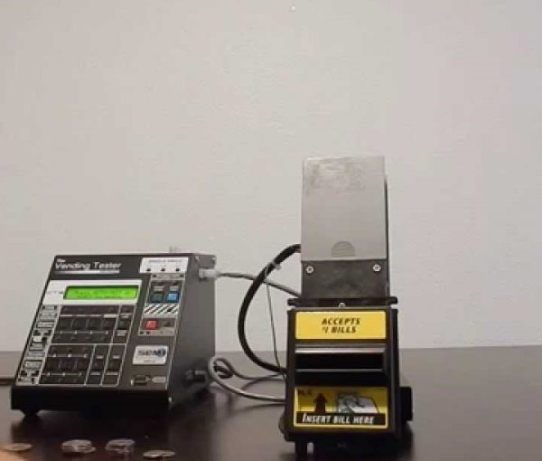 Vending Machine Bill Validator Repair
Decks and Mechs also provide quality repair and cleaning services for bill validators. After our cleaning and repairs are completed, each component is subjected to quality control testing three times. We work hard to ensure your machines accept money again in no time! Reach out to Decks And Mechs to learn more about how we can help you.