Conlux Bill Acceptor Repair
Decks and Mechs offer Conlux brand dollar bill acceptor repair services. This service includes a thorough cleaning of the acceptor component as well as three quality control tests to ensure your unit is running at peak performance. We understand a downed machine is lost income, Decks And Mechs is here to help.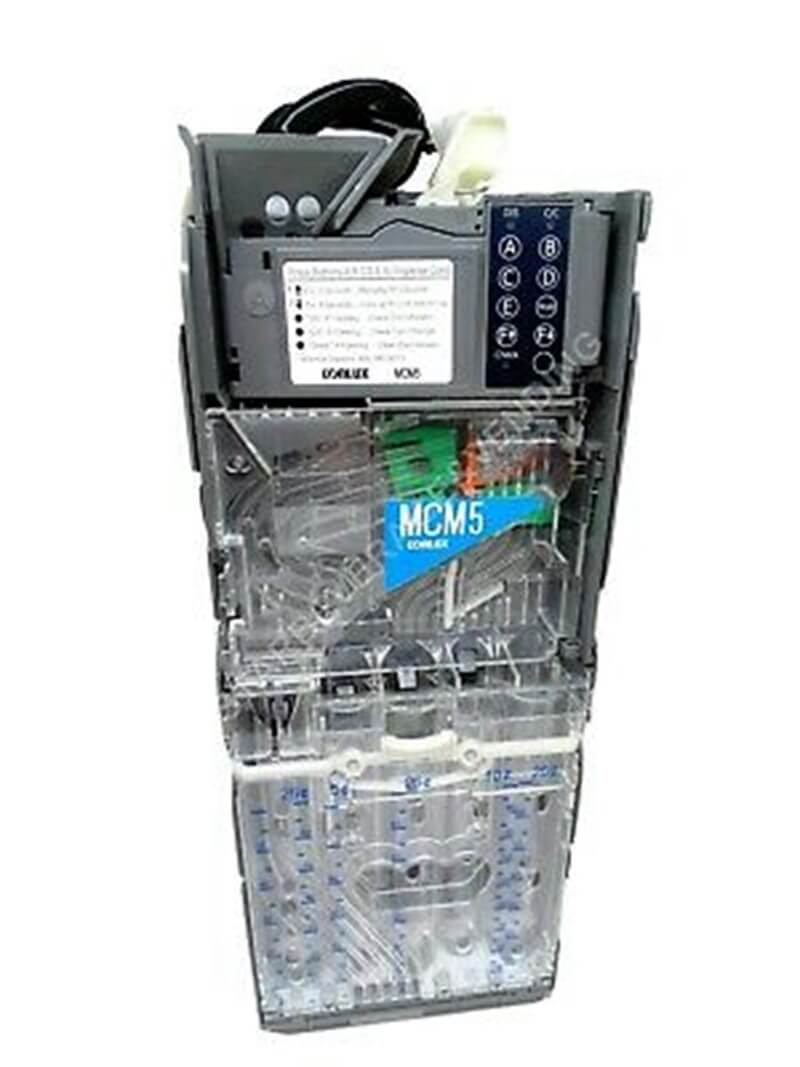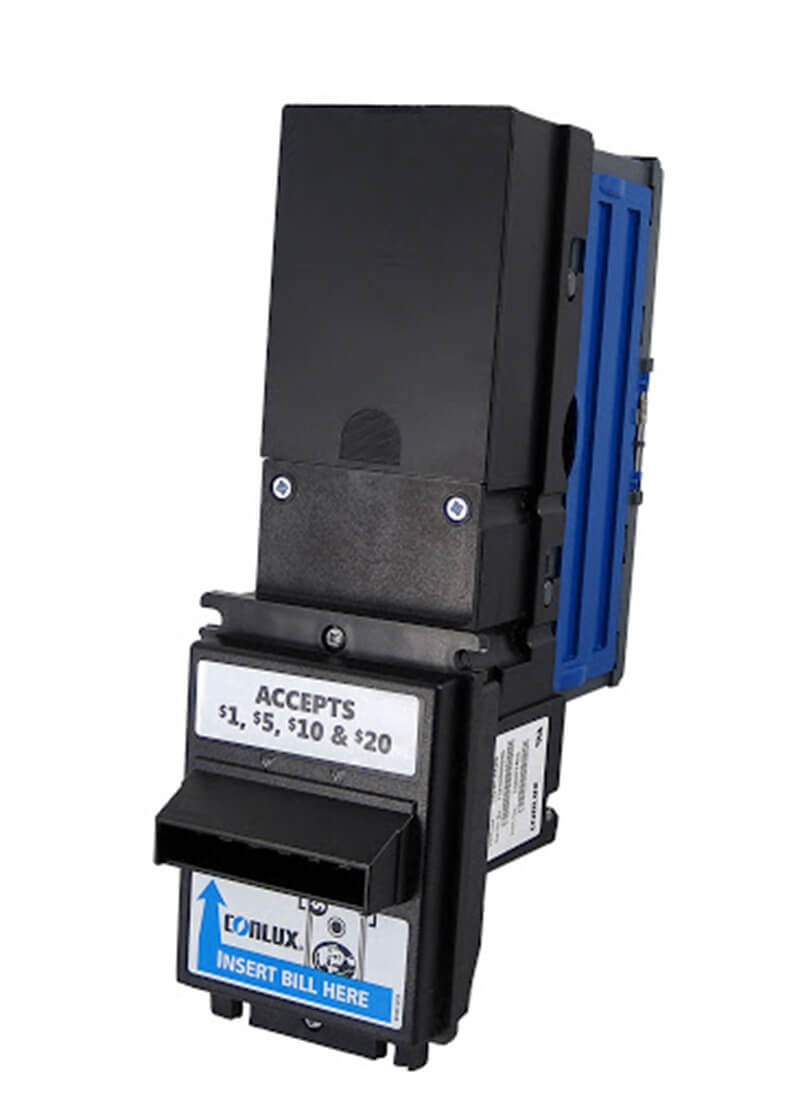 Conlux Bill Validator Repair
Decks and Mechs also provide high-quality repair and cleaning services for Conlux brand bill changers and vending machine bill validators. Our professional staff's attention to detail ensures your parts are completely cleaned, repaired, and inspected in a timely manner. Reach out to Deck And Mechs today to learn more about how we can help you.