What Is An MDB Harness?
The Multi-Drop Bus / Internal Communication Protocol (MDB) is a communications protocol that is internationally standardized. This protocol is based on previous protocols dating back to the early 1980s. It is an open standard of the National Automatic Merchandising Association or NAMA.
Vending Machine MDB Harness
The harness is the component of the bill acceptor that facilitates communication between the vending machine and the bill acceptor. Which is the currency processing portion of a machine. This type of component/protocol is not popular in typical modern personal computers. However, they are widely used in a variety of micro-controllers across a multitude of industries.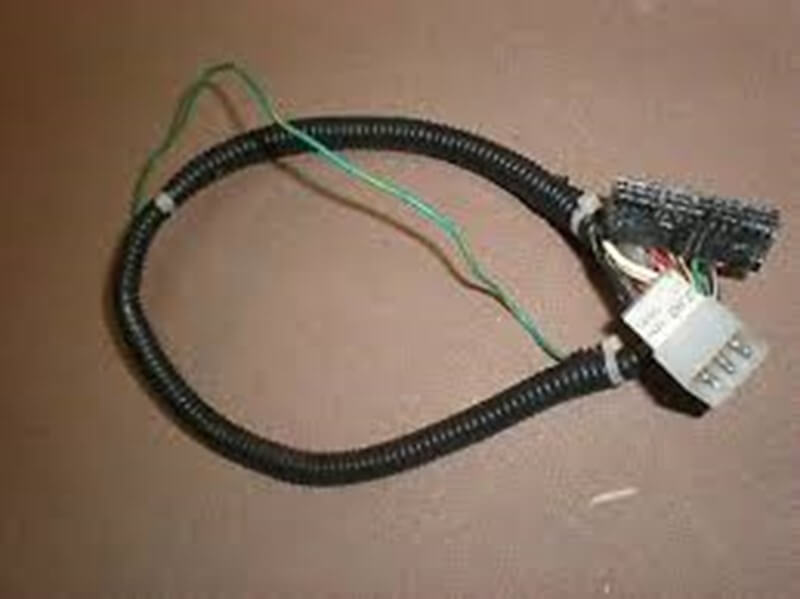 Decks And Mechs MDB Harnesses
MDB's have been around for decades. The modern MDB is made up of components such as cable harnesses (which carry communication signals and power). While older vintage devices may have their own power supplies and motors.