Pyramid Bill Acceptor Repair
Bill acceptors from Pyramid technologies are designed with functionality in mind. However, Pyramid vending machine components do occasionally require cleaning and repair to maintain performance. Decks And Mechs provide comprehensive cleaning and repair services to vending operations throughout the Southeastern United States.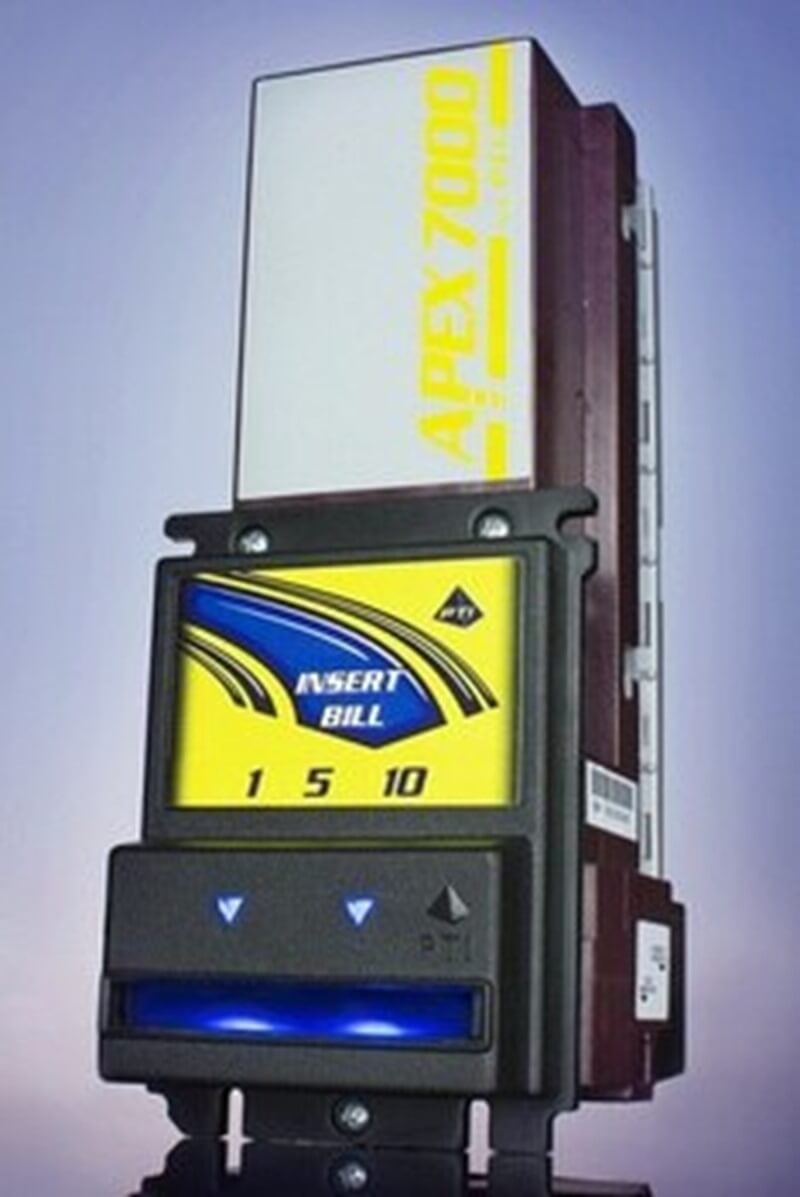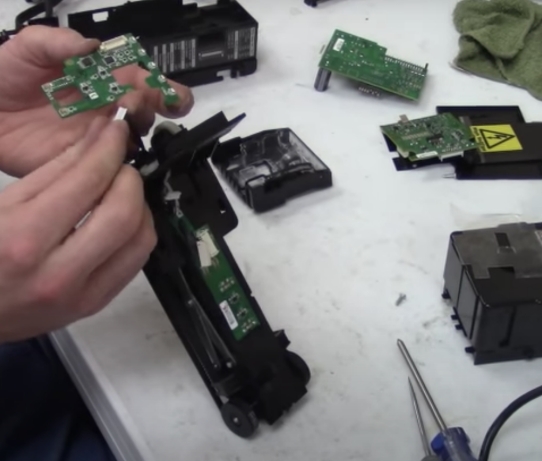 Pyramid Bill Validator Repair
Decks And Mech also provide cleaning and repair services for Pyramid bill validators at our service center. After each Pyramid brand component is thoroughly cleaned and repaired it is subjected to our rigorous 3 part quality control inspection. Once it passes your item is heat-sealed in 2 mil poly bags for return shipping. Reach out to Decks And Mechs to learn more.