Welcome To Decks And Mechs
Our staff has more than 57 years of combined experience in the vending machine and vending equipment repair industry. We take service and accountability seriously. We at Decks And Mechs Service & Sales, LLC strive to give our customers quality service and repairs to keep their business up and running.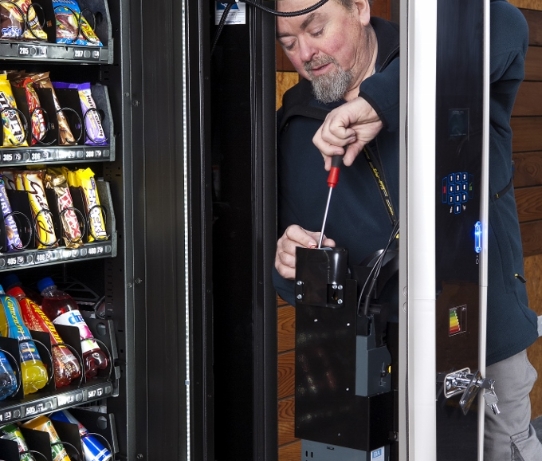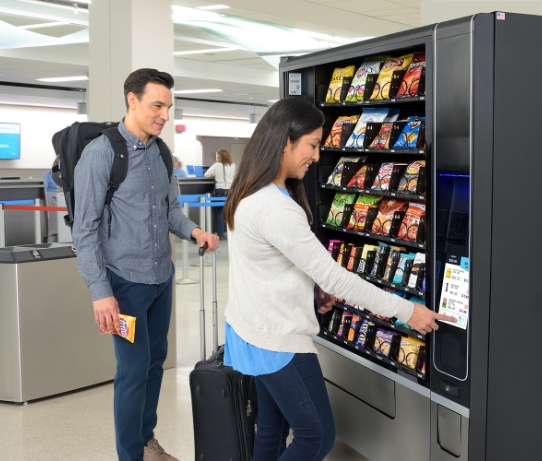 Quality Customer Service
The Decks And Mechs team works to ensure your vending parts and equipment are thoroughly cleaned, repaired, tested, and returned to you as quickly as possible. We know that high-quality repairs and customer service cultivate loyalty and take that very seriously. We are proud of the fact that our growth and success are due to happy customer referrals.
Vending Repair You Can Trust
Decks And Mechs provides a range of cleaning and repair services for vending machines and coffee or tea machines as well as arcade and carwash currency collection equipment. We offer the longest warranty on MDB repairs in the industry. This warranty backs up the highest-quality service and repairs on vending equipment in the Southeast.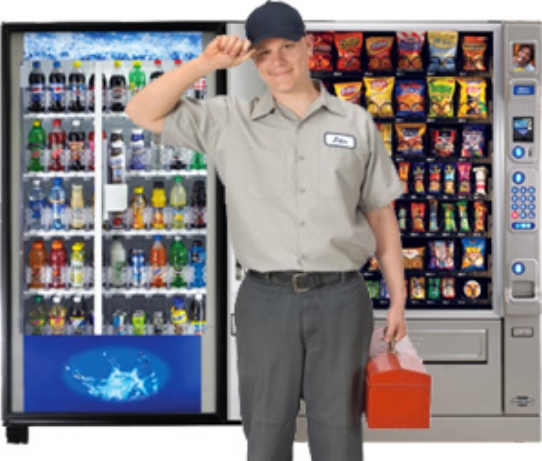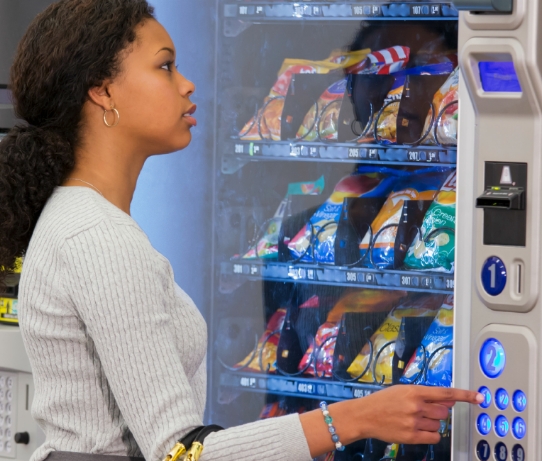 Friendly Full-Service Vending Equipment
Our dedicated team takes pride in how we do your repairs. From vending refrigeration decks to bill & coin changers and much more – we keep your vending operation running. It's time for a repair company that does what they say they will. No half cleaned bill or coin acceptors when you pay for a test, clean, and repair.