Cleaning And Repair For Non-Vending Coin Mech
In addition to vending machine parts repair, Decks And Mechs offers quality coin mech repair services for other, non-vending applications. This includes mechanisms found in businesses like car washes, restaurant arcades, and laundromats including bill changes, air machines, washers, and dryers.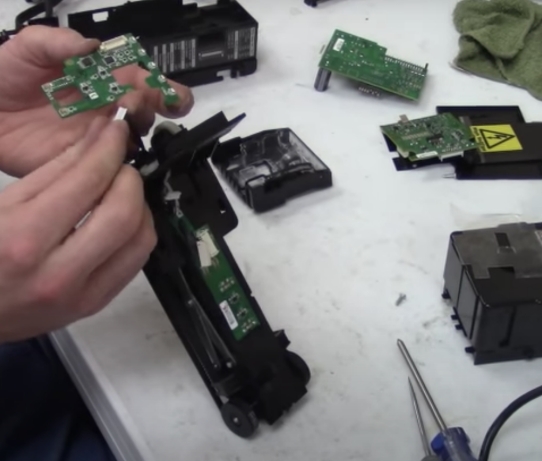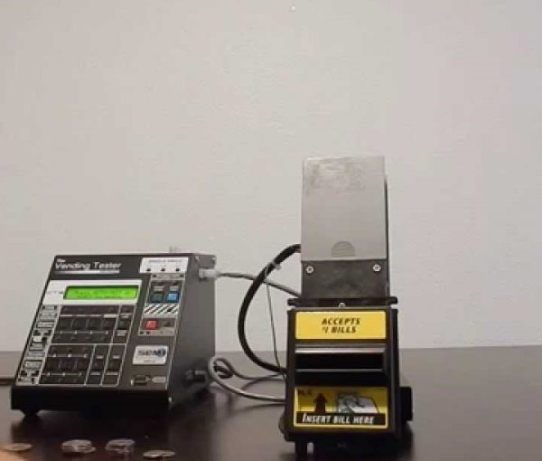 Coin Changer Repair Services
Looking for coin mech repair and cleaning services for non-vending related machines can seem like searching for a needle in a haystack. Decks And Mechs provide coin mech repairs, bill changer repairs, bill acceptor repairs, and more – for many kinds of machines.