Coin Co Acceptor Repair
Dollar bill acceptors from Coin Co are one of the most dependable components on the market for vending machines. However, repair services are occasionally required for this brand. Decks And Mechs offer quality cleaning and repair at our service center for Coin Co bill acceptors, bill validators, coin mech, and more.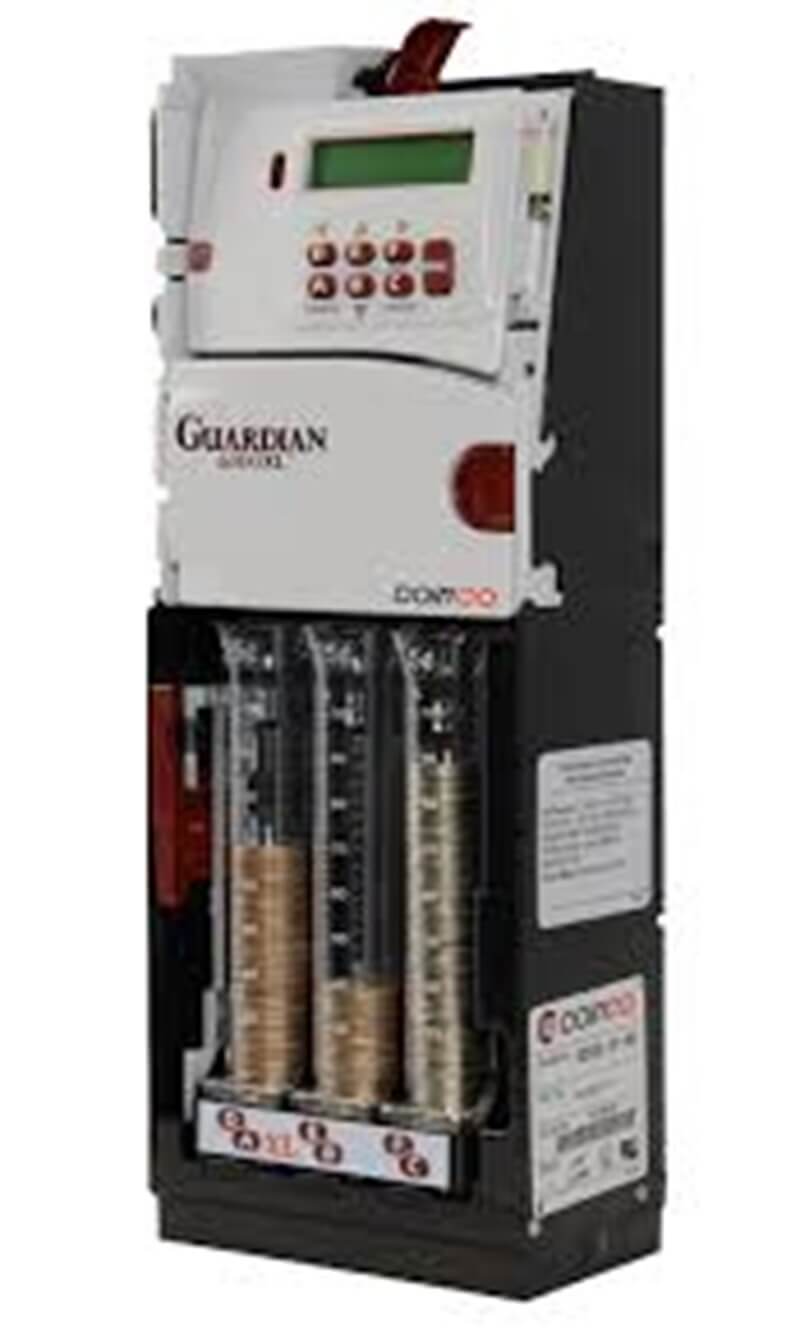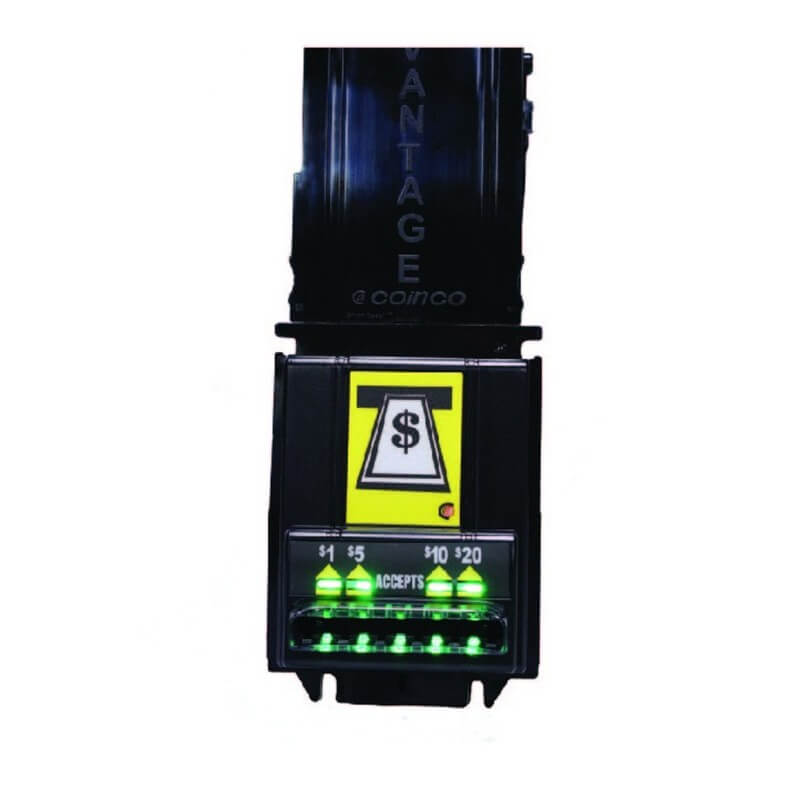 Coin Co Bill Validator Repair
Decks And Mechs provide bill validator and bill acceptor cleaning and repair services throughout the Southeastern United States. Our professional staff's attention to detail ensures your vending machine or bill changer's acceptor or validator is operating at peak performance. Reach out today to learn more about how we can help you.