Vending Equipment MDB Harness
Older or vintage vending machines often require MDB harnesses that are no longer manufactured or available on the market. Decks And Mechs' qualified staff will custom build your MDB harness to ensure all of the payment acceptance components of your machine work together as intended.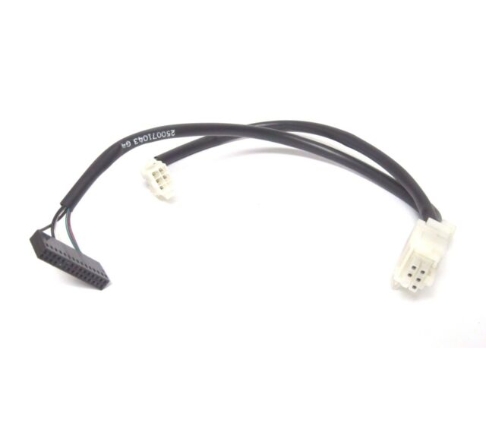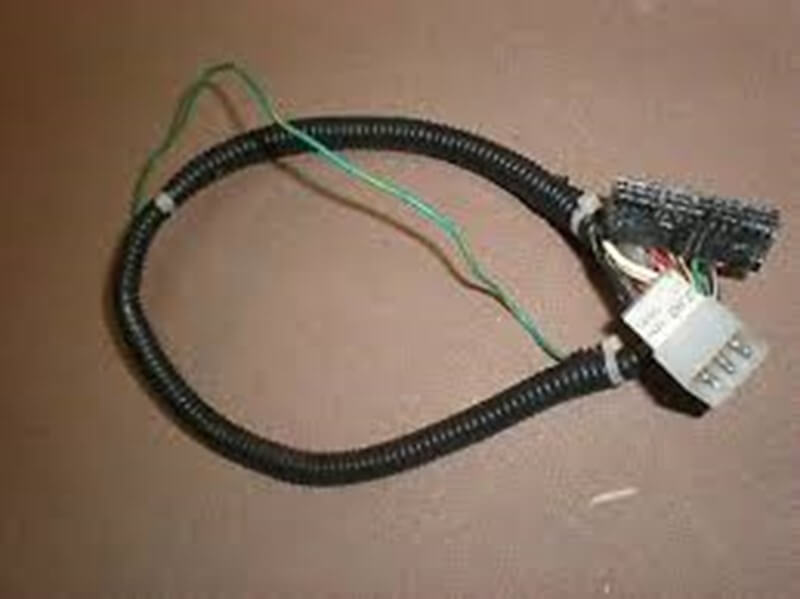 Custom Built Vending Machine MDB Harnesses
Just because most well known national vendors don't carry MDB harnesses to fit older machines does not mean you're out of luck. Don't shell out $10,000 for a new machine – keep your vending business running smoothly with custom build MDB harnesses by Decks And Mechs' qualified staff. 
MBD Harnesses And Vending Parts
Decks And Mechs provides custom and standard MDB harnesses, as well as other vending equipment including bill acceptors and validators, coin mech, new and refurbished products, and more. Reach out today to learn more about how we can help you.