Why

Choose Our Quality Vending Services
We here at Decks And Mechs take pride in our repair process including vending refrigeration decks to bill and coin changers and much more. We have a combined experience of more than 57 years in the vending and vending repair Industry. It's time for a repair company that does what they say they will. No half cleaned bill acceptors or coin changers when our customers request a test, clean, and repair They get it.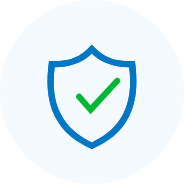 14 Month Warranty
We offer the longest warranty in the industry for MDB Bill Acceptors and Coin Changers on parts and labor used during the cleaning and repair of your Bill or Coin Acceptor. This warranty does not apply where vandalism has occurred.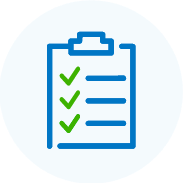 Quality Control Testing
Our quality control is taken very seriously. We QC your repair three times before they are returned to your business. Units are completely disassembled, cleaned, and repaired to ensure a clean and perfectly running bill or coin acceptor upon reassembly.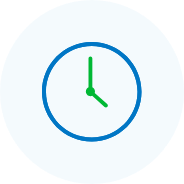 Quick Turnaround
We do our very best to return your equipment back to you in 2 weeks or less. This estimate depends on potential delays for parts that are not in stock or that are back-ordered from the manufacturer.
Professional Quality Service No Matter What
The professional and courteous staff will not give uninformed answers to your repair questions. If we don't know the answer to your query we will tell you. We will then work on getting you the answer you need quickly and return your call within a few minutes – not hours. Customer service and helping to keep your vending operation running smoothly is our top priority.